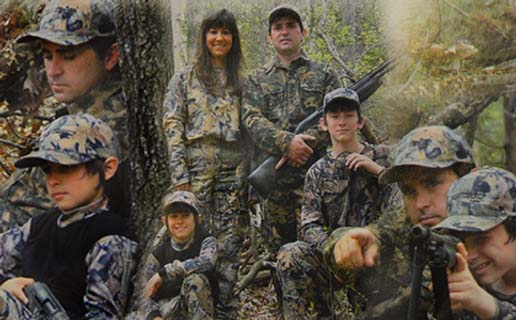 The Humble Beginnings
TrueTimber®'s CEO, Rusty Sellars worked in a Tool and Die Shop for 11 years. In 1994, Rusty accepted a job with a textile fabric finishing company his dad started and was 50% owner in and without warning he became unemployed after his father sold the company after only one year. Inspired by his wife Paige, In 1995 they started their own business selling textile products from their carport and mini warehouses.
The Growing Business
In 1996, they purchased a 10,000 sq. ft building which was located in Boiling Springs, South Carolina, where they continued selling a variety of overrun textile products that included throws and tapestry products.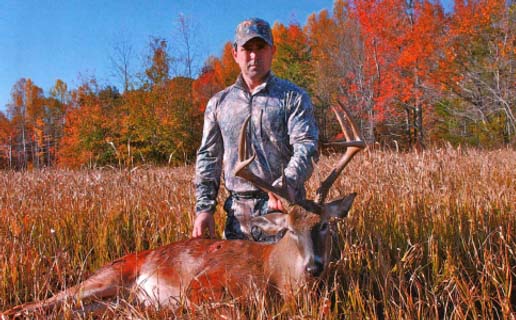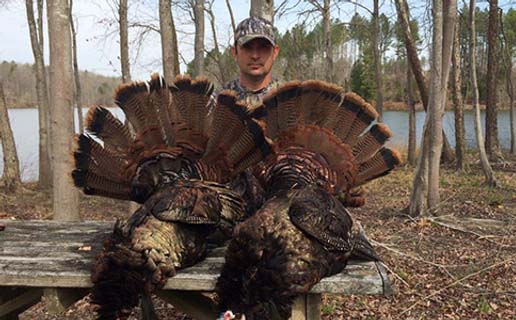 The Self-Taught Trade
In 1997, the throw and tapestry craze began to fade and/or move offshore so Rusty made the decision to take the company in a new direction. They began buying and selling closeout or overrun fabrics to keep the business moving forward. Rusty was always captivated by print machines and print production of fabrics; so with minimum previous knowledge of the printing industry Rusty began teaching himself this trade.
The Good Investment
In 1998, Rusty's path connected him to a man taking a print machine to the scrap yard. He purchased the machine for $1,500 but it needed a lot of parts and maintenances. Rusty's 11 years of experience in the Tool & Die trade helped him get the print machine back in operation and now TrueTimber® had it's first print machine. Rusty, Paige and their two sons Hunter and Cody were soon printing fabric for customers both here in the US and exporting fabric to other countries.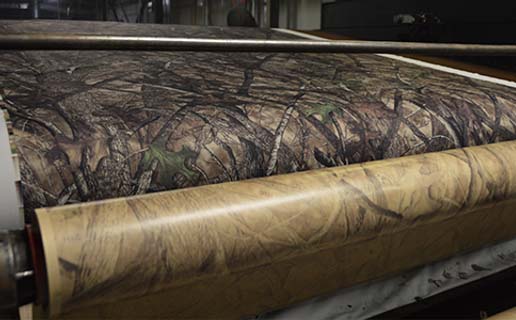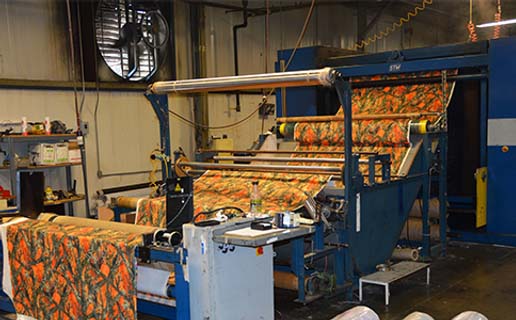 The Necessary Upgrade
In 2000, TrueTimber® expanded by adding 2 new print machines. Soon after the business upgraded by adding an additional 20,000 sq. foot building with a loading dock, a luxury not available to the company in previous years.
The Birth of a Company
In 2005, Rusty was approached by a customer whom was fed up with the licensing difficulties from some of the top camouflage companies to date. He told Rusty if he could create a camouflage pattern he would put in a significant purchase order. The pattern was named "Hidden." It sold fast and became a hit with the local hunters. TrueTimber® Camo was born and taking the market by storm. The first TrueTimber® logo was created and the journey began to be one of the top camouflage companies in the world.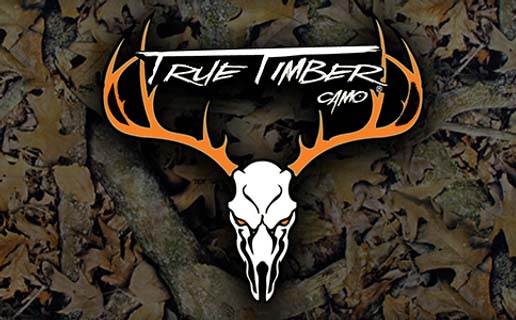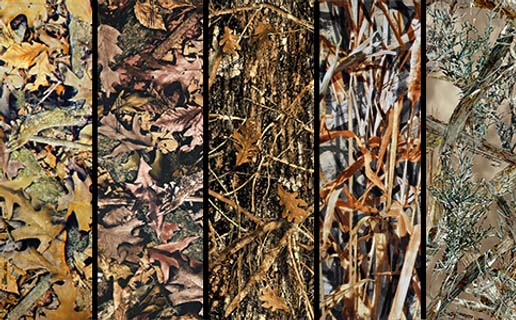 The Original Lineup
In 2008, TrueTimber® began expanding the variety of patterns they offered to customers. The first patterns included: Hidden, Harvest, Conceal Brown, Flooded Timber and MC2. TrueTimber® was growing at a relentless rate and began catching the attention of larger retail stores.
The New Face
In 2012, TrueTimber® introduced a new sleek and modern logo design. The new logo includes two T's shaped to form the outline of a deer head with antlers. It also includes a C, which is representative of the brand's main product line, camouflage patterns and clothing. The new logo emerged from a company rebranding and reorganization, which strengthened TrueTimber® in all future sales and growth.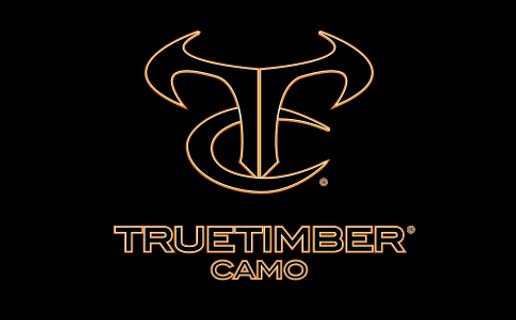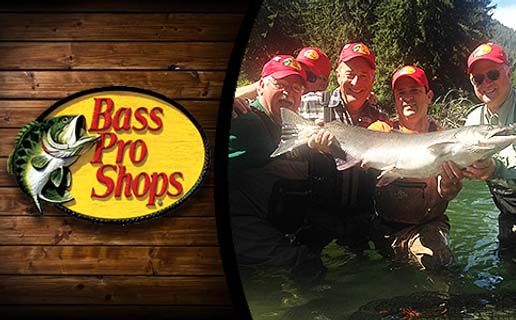 The Unexpected Visitor
In 2014, TrueTimber® partnered with Bass Pro Shops. This partnership aligned CEO's, Johnny Morris and Rusty Sellars who's primary mission is to expand and promote the TrueTimber® brand within the outdoor and sports market. Today, TrueTimber® is the proprietary camo brand sold at Bass Pro Shops.
The Nascar Legend
In 2015, TrueTimber® announced that NASCAR driver Dale Earnhardt Jr. will become a partner in the business along side Rusty Sellars and Johnny Morris. This aligned 3 partners that built successful businesses working along side their families putting in many long hours and sacrifices along the way. Within JR Motorsports, Hendrick Motorsports, and Earnhardt Outdoors, TrueTimber® is now the exclusive camouflage provider.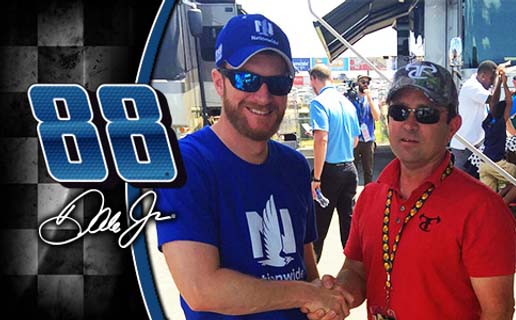 The Exciting Future
Today, TrueTimber® is one of the leading camo brands in the United States & Canada. The customer service behind the scenes at TrueTimber® is superior and has taken 20 years to build. This solid foundation was constructed by past experiences and trials and has set TrueTimber® up for perpetual success in the future. TrueTimber® continues to push the limits of print technology to deliver customers the most realistic camouflage patterns as well as be a one stop shop for apparel, fabrics, manufacturing, licensing, and hydrographic.